</div class=Br8kin' Ground">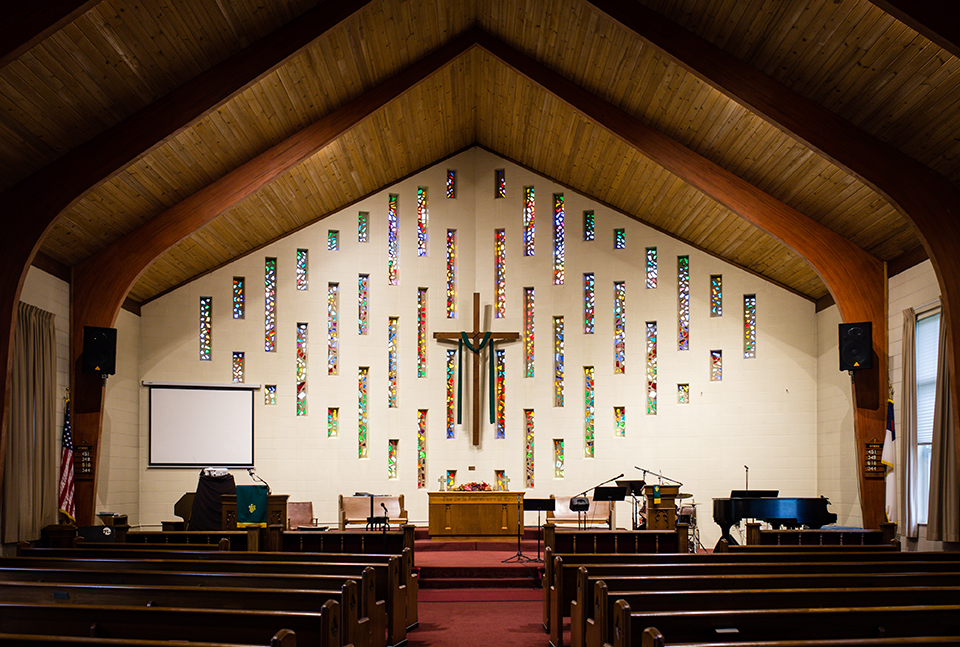 Great Commission Women
The women of the church meet regularly for fellowship and prayer.  We support our Mission Conference as well as many International Workers with prayer. As a group, we have three (3) "adopted" children of a family working in Bosnia; the children are sent gifts for birthdays and Christmas.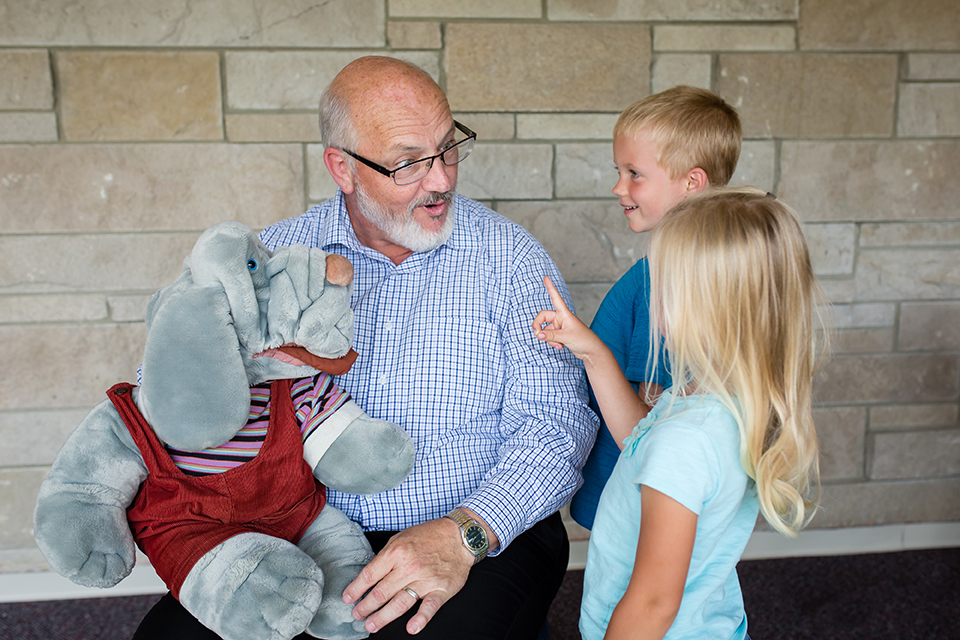 Pastor D & Me Ministries
Pastor Reuben, AKA "Pastor D" has a Gospel ventriloquism ministry that communicates the timeless message of Jesus Christ to children and adults. Pastor D and his wrinkly puppet friend Wilbur are available to speak at camps, chapels, revivals, other similar venues.