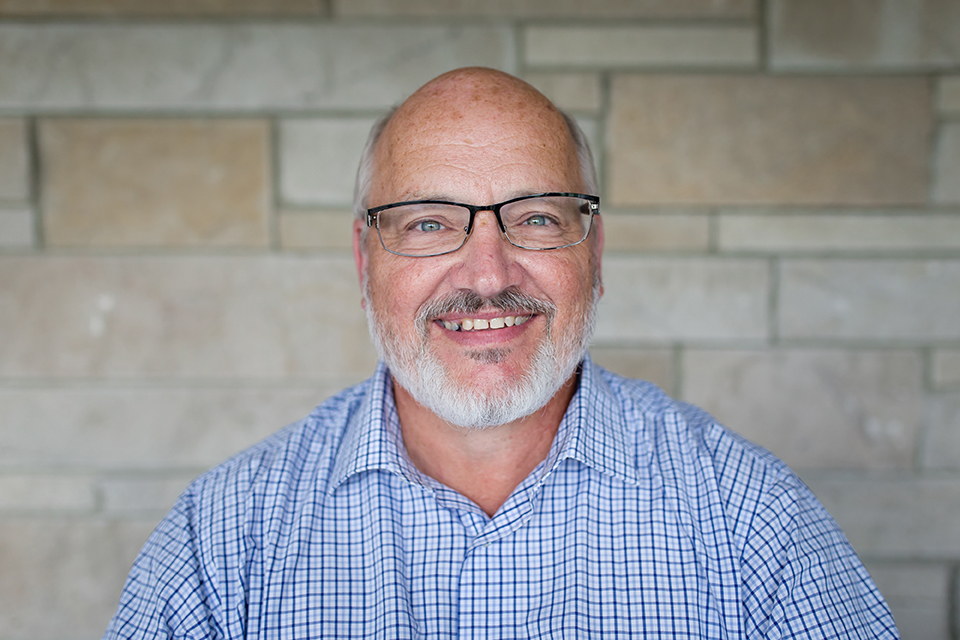 Reuben Dunckel
Pastor of Alliance Bible Church
"Faithful is He who calls you, and He also will bring it to pass." – 1 Thessalonians 5:24
Pastor Reuben is a faithful husband, father, and grandfather and cares greatly for his congregation. Members say he always presents the Word of God with enthusiasm and clarity and that his preaching style is 'spoken' rather than 'read.' He enjoys visiting McDonald's, golfing, bicycling, campfire, and laughter.
What to expect at Alliance Bible Church
On a typical Sunday morning service at our church you can expect
"Come-as-you-are-as-often-as-you-can" welcoming spirit
Multi-generational diversity
Nursery and Children's Church
An invitation to praise and pray
Missional updates from around the world
Scripture-based, Scripture-laced sermons that make tasteful use of multi-media
Jesus said, "I am the way, and the truth, and the life; no one comes to the Father but through Me." John 14:6 NASU
We believe it is our mission to Advance Kingdom Activity. We contend that the best plan of action is to decipher where God is at work and join Him there. We are not a program-based church. Some may conclude that our church calendar is lacking; that's okay with us. We consider the best way of honoring God is by living faithfully for Him 24/7 wherever He leads us. We address identified needs. The families of ABC have active, busy lives and we do not want to infringe upon their liberty and latitude.
How then, do we Advance Kingdom Activity? We join with our brothers and sisters around the world in prayer, giving and proclamation. We support our 700+ International Workers by giving to the Great Commission Fund (the financial vehicle of The C&MA). We regularly pray for the persecuted Church. We encourage each other to put hands and feet to the Good News of Jesus Christ; interacting with those God would bring our way in the normal course of life.
In a nutshell, Jesus is the Way, and the Truth, and the Life; therefore, we elect to live truthfully where He leads.
Doctrine and Denominational Alignment
We are a Christian and Missionary Alliance congregation and therefore hold the same doctrine and church governance practices.
Learn More